Ganei Yehosha Park
A small, cozy living area with various animals and birds. The petting zoo has recently been upgraded and placed on a rock that contributes to animal activity, hoof enhancement, animal play area, bird nesting and improved hiding places and egg-laying cells.
The petting  zoo is located in the Park, near 20 Kosovsky St.
Additional domains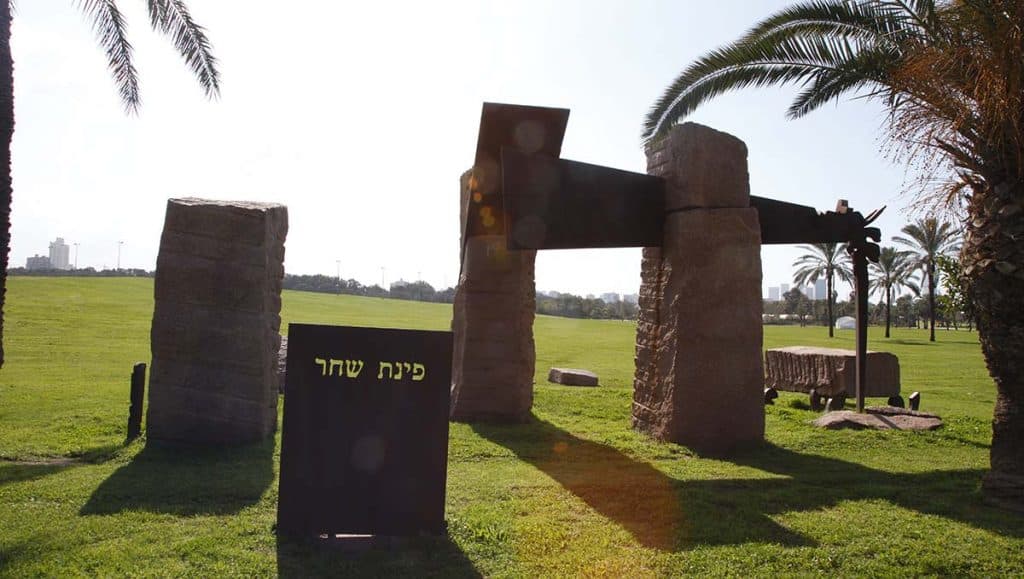 Created and donated by the artist Yigal Tamarkin in 1996 as a memorial for Shachar Ginosar. Additional contributors: Naor Tsion,...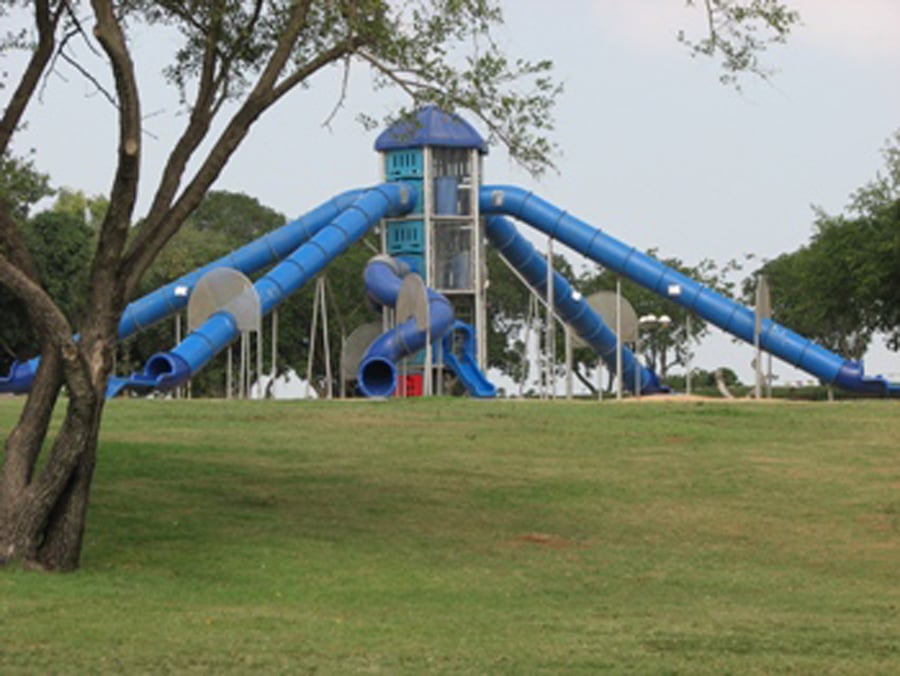 There are eight playgrounds in the park. The main one on a hill on the northern side of the sailing...